Vijay Tv Schedule Today: Get Vijay TV, also known as Star Vijay Tv Program Timing Today and Tomorrow's schedule. If you are continuously following Star Vijay Tv Channel's content, you are in the right place. This post will give you all the Vijaya Tv programs today, an upcoming movie, serial on Tv 2021.
Star Vijay was previously known as Vijay Tv. The Tv Channel was founded by N.P.V.Ramasamy Udayar in 1994. Later, Disney India acquired all the stakes of the Tv Channer. Now Vijaya Tv is a subsidiary, sister channel of Star Group.
Vijay TV Schedule for Today Live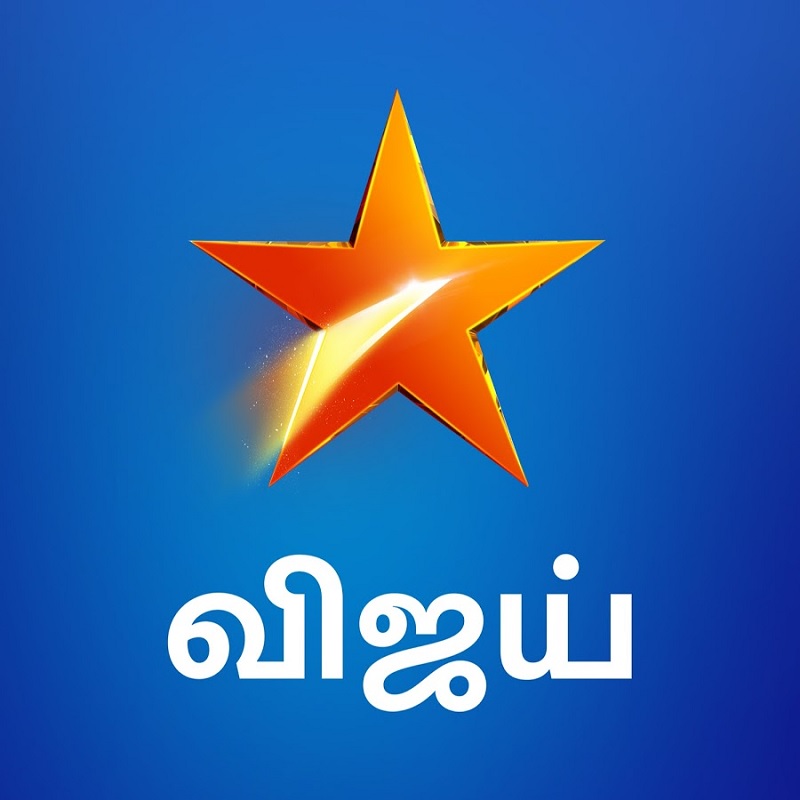 Star Vijay is the leading entertainment channel of Tamil Nadu and Puducherry. It delivers its program in the Tamil Language. As per the Broadcast Audience Research Council of India, Vijay Tv is the second most viewed channel in the Tamil language. It has 634625 AMA 000'S in week 49. The most popular shows of Star Vijay are Bharathi Kannamma, Big Boss 4, Pandian Stores, Bhagyaltchumi Illatharasiyin Kadhai, etc. You can watch all the programs in the specified Vijay TV Schedule for today.
Must Check: Pradhan Mantri Shram Yogi Mandhan Pension Yojana (PM-SYM)- 2021
Vijay TV Program Timing Today 01 August 2021
| Time | Program Name | Type |
| --- | --- | --- |
| 12.00 AM | Ramar Veedu | Comedy |
| 1.00 AM | Connexion | Game Show |
| 2.00 AM | Ready Steady Po | Game Show |
| 3.00 AM | Oru Varthai Oru Latcham | Show |
| 4.00 AM | Super Singer Junior | Reality Show |
| 5.30 AM | Radha Krishna | Mythology Show |
| 6.00 AM | Stripped | Comedy |
| 6.30 AM | Ortho Veda | Magazine Show |
| 7.00 AM | BB Jodigal | Reality Show |
| 8.30 AM | Cooku with Comali | Music Show |
| 10.00 AM | Mouna Raagam | Mega Serial |
| 10.30 AM | Bharathi Kannamma | Mega Serial |
| 11.00 AM | Raja Rani | Mega Serial |
| 11.30 AM | Kaatrukenna Veli | Serial |
| 12.00 PM | Baagyalatchumi Illatharisiyin Kadhai | Serial |
| 12.30 PM | Pandian Stores | Serial |
| 1.00 PM | Raaja Paarvai | Serial |
| 1.30 PM | Paavam Ganeshan | Mega Serial |
| 2.00 PM | Velaikaran | Serial |
| 2.30 Pm | Eeramaana Rojavey | Mega Serial |
| 3.00 PM | Anbudan Kushi | Family Show |
| 3.30 PM | Naam Iruvar Namakku Iruvar | Mega Show |
| 4.00 PM | Thenmozhi B.A Uratchi Mandra Thalaivar | Family Show |
| 4.30 PM | Raaja Paarvai | Serial |
| 5.00 PM | Cooku with Comali | Comedy |
| 6.30 PM | Kaatrukenna Veli S P V I P K | Serial |
| 7.00 PM | Naam Iruvar Namakku Iruvar | Serial |
| 7.30 Pm | Senthoora Poove | Serial |
| 8.00 PM | Pandian Stores | Serial |
| 8.30 PM | Baagyalatchumi Illatharisiyin Kadhai | Mega Serial |
| 9.00 PM | Bharathi Kannamma | Mega Serial |
| 9.30 PM | Raja Rani | Serial |
| 10.00 PM | Mouna Raagam | Serial |
| 10.30 PM | Thenmozhi B.A Uratchi Mandra Thalaivar | Family Serial |
| 11.00 PM | Kalakka Povathu Yaaru Champions | Game Show |
Also Read: Labour Card, its Benefits and Apply Online