PUBG New State Pre-Registration link is now available in India. With a new look and name in India, PUBG's parent company KRAFTON launched Battle Grounds Mobile India. It is only a few weeks from the launch, and now the company will bring a new game by the name of PUBG New State. For this, now the company has started the pre-registration process.
From 01st September 2021 onwards, you can make online registration for the new upcoming Player Unknown's Battlegrounds new State online game at Google Play Store and Apple App Store. Know the complete registration and Download process here.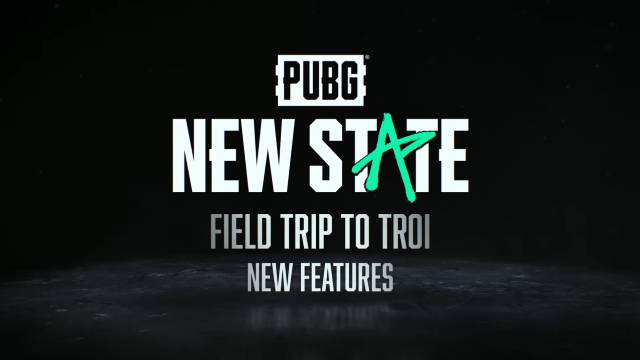 Topics Covered in this Post
PUBG New State Pre-Registration Link
KRAFTON International announced its new Game called PUBG Mobile New State. This will be the advanced version of PUBG Mobile. Earlier, the Global Edition of this Game was launched in February. But due to the ban in India, they were unable to roll out the Game in India. But after getting a massive response in Battle Grounds Mobile India, the Company announced the Pre-Registration for the Game.
Now the players can pre-registration for PUBG Mobile New State at Google Play Store Link and Apple App Store Link. The Company has not announced the launch date of the Game, yet there have been more than 35 million registrations globally. What's new with the new PUBG New State Mobile Game? Let us analyze.
Also Read: Google Play Redeem Codes 2021 Free
Features of PUBG New State Indian Version
PUBG Mobile New State's Parent Company KRAFTON has announced the features of the Game. You will get many more changes than the regular Battle Grounds Mobile India. They are as follows:
Ultra Realistic Graphics: Firstly, the new PUBG New state is integrated with Ultra-realistic graphics. This effect will provide a super lighting effect on the Screen. Look, this is how the Ultra Realistic Graphics looks like in GTA 5.
Team Up Squad Mode: In the Team Up Squad Mode, you can revive any downed player and add them to your team. For this, first, you have to shoot and knock your enemy; when he gets downed, you can raise your hand from him and invite him to come to your team. If he wants, he can come to your team and play with you. If your squad is full, then you can not add more members to your team.
Read More: PUBG Mobile UC Hack Trick
New Electric and Gasoline Vehicles: PUBG has added two new types of batteries. The Electric Vehicle which Electric Power will run, and another one is Gasoline Vehicle. Electric Vehicles can accelerate faster than gasoline vehicles.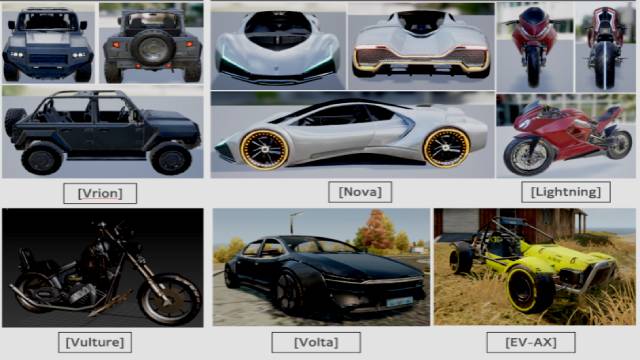 Other Features
Drone Store
Weapon Customization
Green Flare Gun
Healing Item Wheel Widget
Radio Message
Dyneema Vest
Car Door Open
Searc Drone
Waypoint
Deployable Shield
See the Latest Trick for Free Fire Diamond Hack
PUBG New State Pre-Registration link
Release Date
The Gaming Company has not yet released the exact launch date. However, experts predict that the Game will be available in the Google Play Store and Apple App Store on 17th September 2021. The same release date will be available on this page.