Top 5 Free VPN for Free Fire Game Play Online in India
Are you searching for the 100% working Free VPN Apk for playing the Garena Free Fire game in India, then you have landed in the right place? Here, we have explained and given the direct download link of the top-5 Free VPN Applications for you.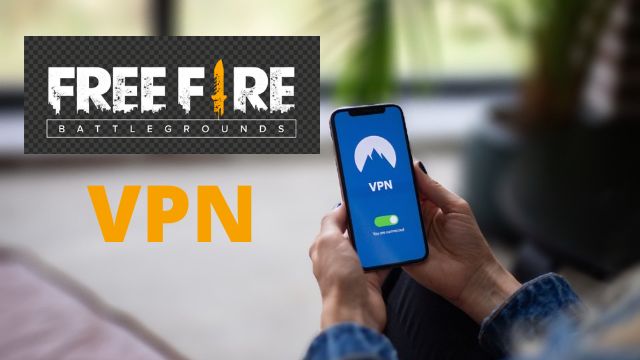 On 13th Feb 2022, the Ministry of Information Technology and Telecommunication, India banned 54 China-linked mobile applications in India including the most popular Garena Free Fire Battle Grounds Game.
Now the Garena Free Fire Illuminate version is not available in India. If you search the game in Google Play Store and Apple App store, you will find errors for the same. But the Free Fire MAX game. If you are a Free Fire lover, you can still continue your journey in the game then you should use any VPN Application for the gameplay.
Top VPN App for Free Fire Game Play
First of all, let me tell you VPN stands for Virtual Private Network. It allows you to access any banned content using another country's IP. As Free Fire is no more available for Indian users, you have to use a VPN app to play any game.
There are thousands of Free and Paid VPN applications available in the market. Due to low bandwidth and resources, you will get a very slow Internet speed. It will affect your smooth gameplay. Hence, we have researched and prepared a high-speed Free VPN Apk special for Free Fire Game in India.
VPN Indonesia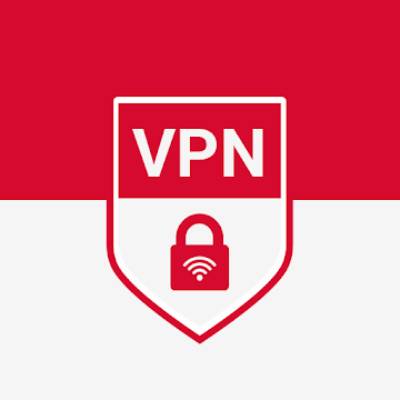 | | |
| --- | --- |
| Rating | 4.1/5 |
| Size | 18 MB |
| Downloads | 10 Lakh+ |
| Server Location | Indonesia, Canada, France, Ireland |
The new VPN Indonesia Application is one of the Free VPNs is available for Free Fire Players. As the Free Fire server is located in the Indo-Pacific continent, it will boost your game performance. In addition, you will get 100% free unlimited, no traffic limits, and Multifunctional VPN services.
Secure VPN-Safer Internet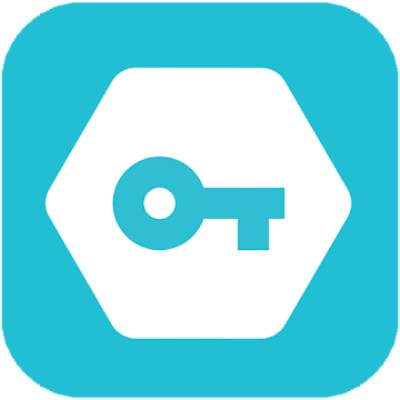 | | |
| --- | --- |
| Rating | 4.6/5 |
| Size | 4.9 MB |
| Downloads | 5 Crore+ |
| Server Location | USA, Germany, Canada, Singapore |
The Secure VPN Mobile app by Signal Labi is the best Free Fire VPN apk for you. You will have more than 5 free server locations for a faster and smoother gaming experience. The best thing about this app is that it ass no usages limit, Well Designed UI, a large number of VPN servers, etc. Also, you need just 5MB of Internal storage for installation.
Turbo VPN Lite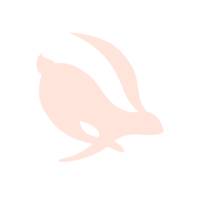 | | |
| --- | --- |
| Rating | 4.3/5 |
| Size | 6.9 MB |
| Downloads | 5 Crore+ |
| Server Location | USA, Germany, Canada, Singapore, UK |
There is another Mobile App available called Turbo VPN Apk. Due to being lightweight, we recommend you install the Turbo VPN Lite Apk. It is only 6.9MB in storage. It offers super-fast VPN speed and protects you the safer encryption.
Also Read:
SuperVPN Fast VPN Client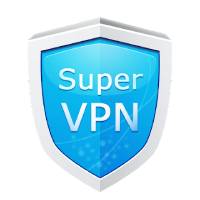 | | |
| --- | --- |
| Rating | 4.7/5 |
| Size | 13 MB |
| Downloads | 10 Crore+ |
| Server Location | USA, Poland, Canada, Japan, UK |
The new PN Fast VPN Client will be the best choice for you to play the FF Game online. It offers a fast and secure VPN service. It has more than 10 Crore+ installations. You can install the app from the Google Play Store using the below link.
VPN Proxy Master – Safer Vpn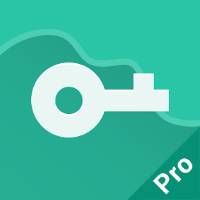 | | |
| --- | --- |
| Rating | 4.7/5 |
| Size | 15 MB |
| Downloads | 1 Crore+ |
| Server Location | USA, Canada, France |
The VPN Proxy Apk is thealtimate solution for Free Fire Players. You can enjoy unlimited speed using this App. This application is available in Google Play Store.