Today, in this post I will discuss the top 5 best Characters in Free Fire available for Players. Free Fire is the fastest-growing e-sports. Also know the ability and stamina of those characters.
Free Fire is the fastest-growing e-sports game in India. Most of the youths are now using this game for their entertainment. It is very much popular for its size, characters, speed, weapons, skins, collections, and stores. Developers are working hard to make this game friendly, attractive for the users. Today, in this post I will discuss the top 5 best Characters in Free Fire available for Players.
Topics Covered in this Post
5 best Characters in Free Fire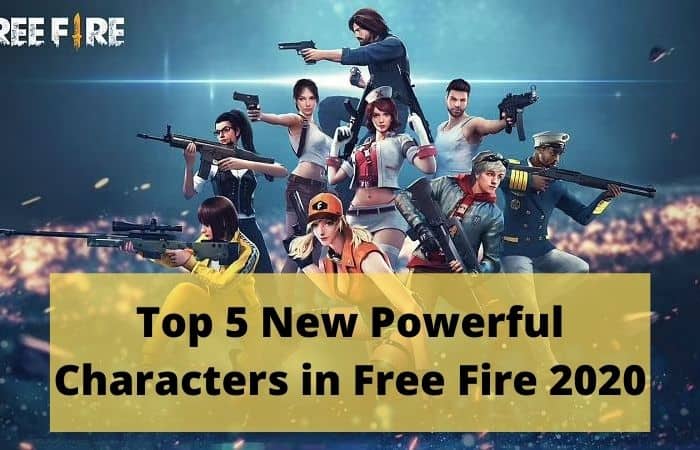 In Free Fire, there are more than 33 characters are available. People use them as per their choice. Some of them, like to use funny characters, others like to use a powerful character. Every character has some specific feature, look, and stamina. It's your choice to choose your preferred character for your sports. Here I have made a list of the top 5 Free Fire characters as per their performance.
You must Read: Free Fire Diamond Hack- Get Unlimited Free Diamond without TopUp
Chrono Character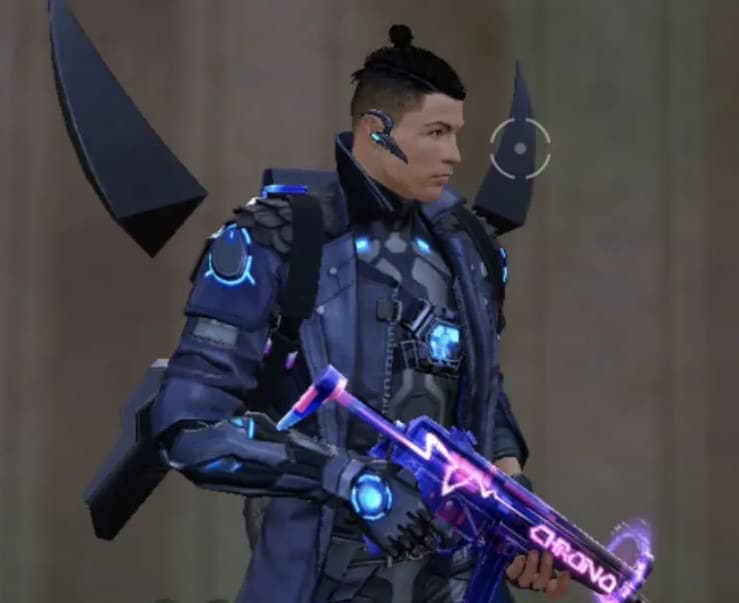 This year the Garena Team developed and introduced a new powerful character in the game Free Fire. Its name is Chrono. This is originated from the great football player Cristiano Ronaldo. He has the ability to Time Warp. His ability will create a shield, which will protect you up to 600 damage for 9 seconds. You can unlock him by paying 599 diamonds.
DJ Alok Character
A Few months ago, the DJ Alok character was introduced in Free Fire. Originally, DJ Alok is a popular musician in Brazil. His full name is Alok Achkar Peres Petrillo. You required 599 (Discount Coupon 499) diamonds to purchase this character.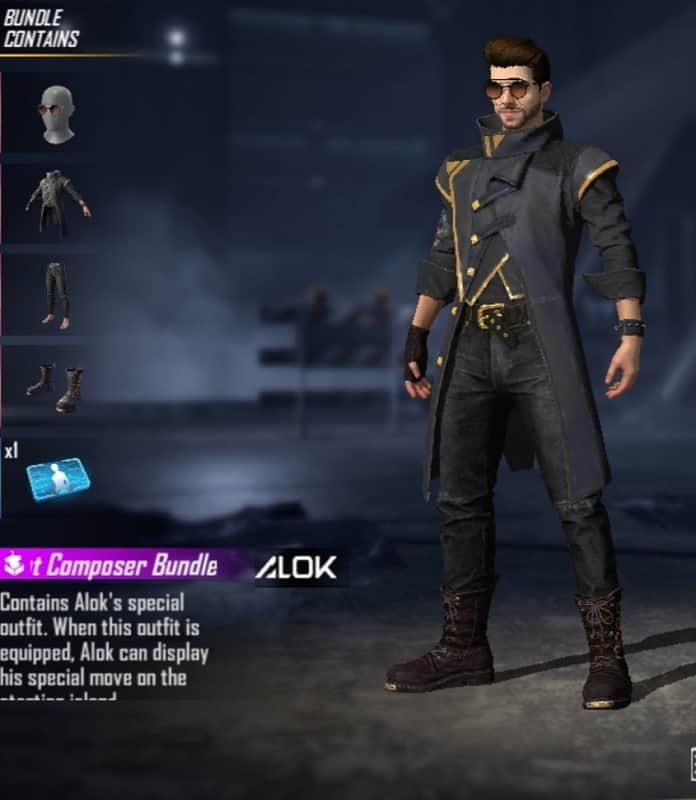 DJ Alok is one of Free Fire's most powerful characters and it's used by many players because of its skills. If the character reaches the maximum stage, it can replenish 5 HP per second for a total 10-second period. It also generates a round of 5 meters, which not only increases health but also increases his speed. It has a special type of active skill fit for aggressive players. If you need to use Active skills, then you have to use this character. The main disadvantage of this character is that you cannot use its skill in other Active characters. But, you can use other passive skills in DJ Alok.
KLA Character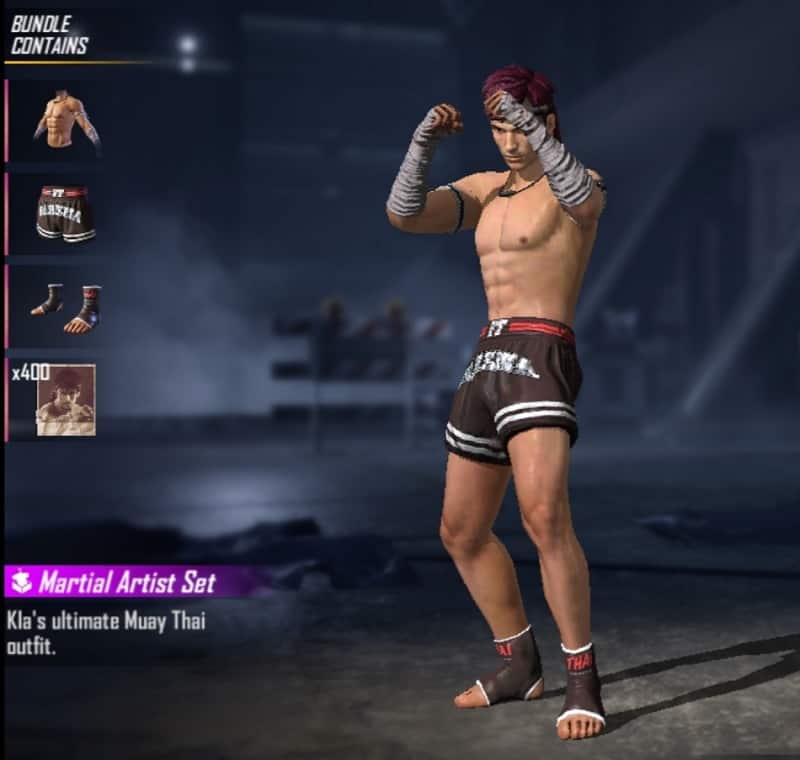 The Kla character is the second most powerful character in Free Fire. It contains a passive skill. The Kla is available in exchange for gold. Kla requires 8000 Gold or 499 Diamond. The main ability of Kla is giving damage using fists by 100%. It is called Muay Thai. When it reaches the maximum level, it gives 200 damage to other players. The character's actions are not as good as DJ Alok's, but the ability is very good. Whereas the player uses Kla's ability in other characters.
Jota Character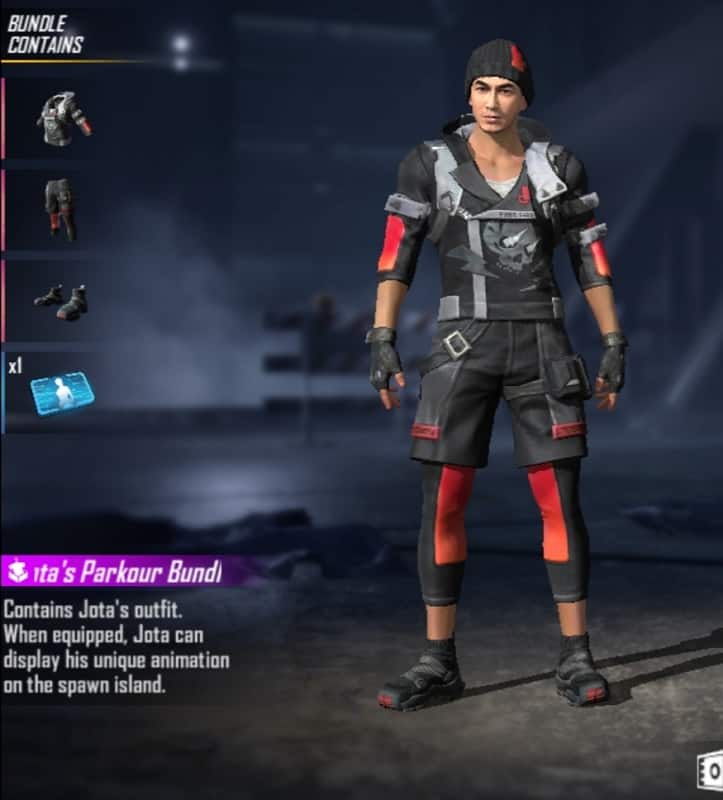 Jota is the 3rd most powerful character in Free Fire. The character takes a passive ability which name is "Sustained Raids". It is a male character in Free Fire. Its ability will restore your character's health by 40 HP after a kill using SMG Gun. Most of the Players used Jota's ability to fight in short-range battle. It does not increase HP for killing in AR guns or Shotgun guns. It only gives HP for killing with SMG. You have to pay 499 Diamonds to acquire this character.
K Character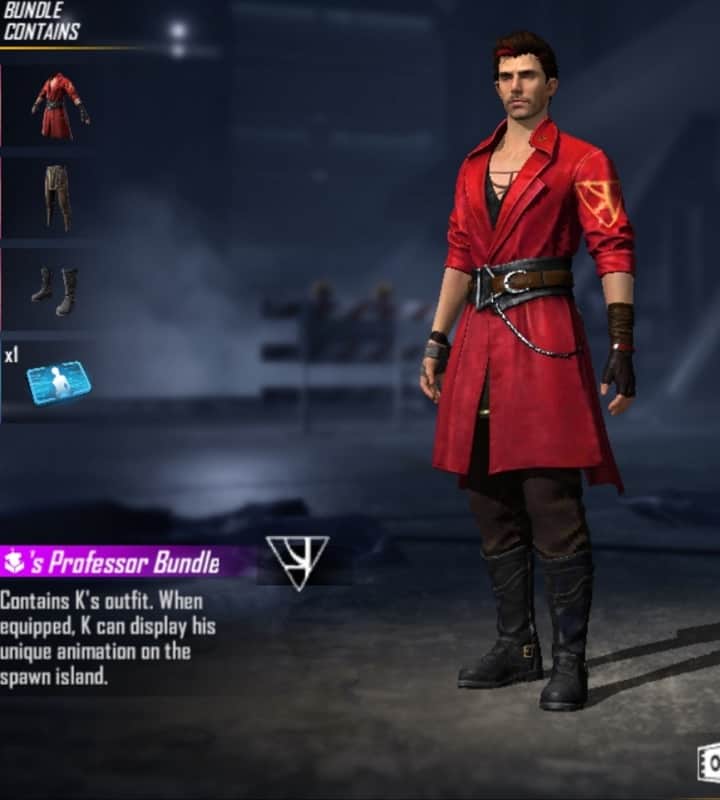 The 4th most powerful character is "K". The character K is containing an active skill (Jiujitsu Mode) and one small passive skill (Psychology Mode). So we cannot use this character's ability in other characters. Like Dj Alok, when players use the active ability of 'K', then a small round of 3M is created and it moves with the character. The passive skill of K gives a maximum of 150 EP and the active skill converts EP to HP. But when using the active skill, you can not use Passive Skill and vice versa. The only disadvantage of this character is its action. So some players do not use the 'K' character. You have to spend 599 Diamonds to gain 'K'.
Here You can See: xnxubd 2020 Nvidia New Video: Steps to Download and Install best Graphics Card with GeForce Experience
Kelly Character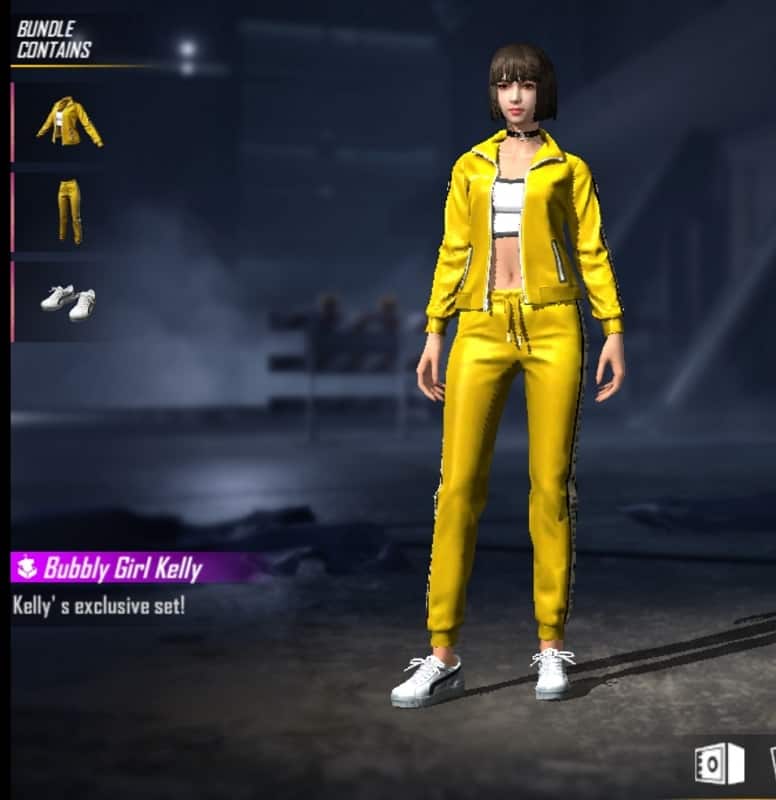 Kelly 5th most powerful character in Free Fire and also the first Awakened character. Kelly is a female character containing passive skills. So the player can use the ability (Dash) of Kelly in other characters. When kelly rich the maximum level then it increases the movement speed upto 25% than other characters. Nearly kelly is upgraded by Free Fire and named Eliti Kelly. Eliti kelly is also contain passive skill it increase movement speed and also increase first ammo damage to other character after running 5 sec. You can pay 2000 Gold or 199 diamonds to get Kelly Character.
You Like to See: Google Task Mate Invitation Code 100% Working: Download New Earning App
These were the Author's point of view about the Free Fire Character. If you have any doubt or need clarification, please put your comment below.
Must Know: Hubflix 2020: Illegal 300Mb Movie Downloading Site
Who is the most powerful character in Free Fire?
Looking at the ability and performance, people love Chrono Character as the most powerful character in the game.
Why to choose DJ Alok not K Character?
Both of the characters have different ability, but the DJ Alok character has the special ability to drop the beat. It will help you to shut down your enemy.