PM Ujjwala Free Gas Cylinders Booking: The Central Government is now giving 3 Free Gas Cylinders. In this topic, I will cover how to book Free Gas Cylinder, PM Ujjwala Yojana Free Gas Cylinder Booking process, फ्री गैस सिलिंडर कैसे मिलेगा, How to get the cylinder and many faqs.
PM Ujjwala yojana was one of the successful achievements of Narendra Modi Government. This is a Union Government-funded scheme. Under this scheme, the Government of India provided five crore LPG gas Connection to the poor people of India.
Now due to the novel Corona Virus outbreak and 100% lockdown in India, people are facing problems buying an LPG gas cylinder. So the Petroleum Ministry (pmuy.gov.in) decided to provide Ujjwala free Gas cylinders of 14.5Kg for the next three months.
Topics Covered in this Post
Ujjwala Free Gas Cylinders
In Ujjwala free Gas cylinders offer, you will get 3 LPG gas cylinders free of cost for the next three months. You can get your first gas cylinder after 03-April-202020, second and third cylinder in May and June respectively.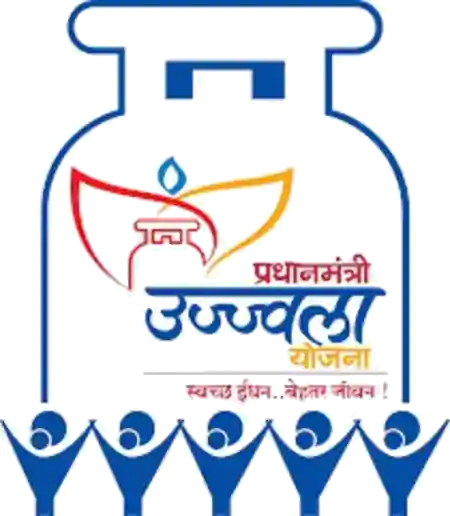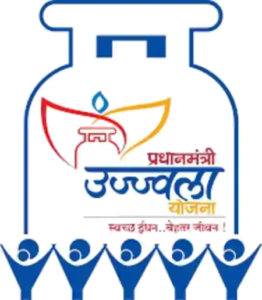 How to get 3 Free Gas Cylinder? ( फ्री गैस सिलिंडर कैसे मिलेगा)
Friend's, PM Ujjwala Free Gas Cylinder delivery procedure is very simple. First of all, only Ujjwala beneficiaries are eligible to get three free cylinders. The Union Government will credit the lumps-sum amount of Rs.800 in your bank account. You have to withdraw that amount from your bank and purchase the regular Gas cylinder.
The first installment of the free gas cylinder will be credited to your bank account from 3rd March onward. The second and third installments will be credited to your account after 15 days of delivery of your first cylinder.
Most importantly, I want to inform you that the second installment will be credited to your account only if you book the first month's Gas cylinder and buy it. Otherwise, you will not get the second as well as the third installment amount.
[adsforwp id="365″]
Pm Ujjwala Yojana Notification
As we mentioned above, all the Ujjwala Yojana beneficiaries will get the benefit. So after the deposit of the money in your account, you will get an SMS from Indane gas/ HP gas/ Bharat Gas. This SMS will be delivered to your Gas agency registered mobile number. If your mobile number is not registered with your Gas distributor, then call your Gas distributor and ask them whether you are eligible for this offer or not.
Also Read:
How to Book three Free Gas Cylinder?
Dear all, the Booking procedure for these three free gas cylinders is a normal booking procedure. You just have to call your Gas Agency number and book your gas.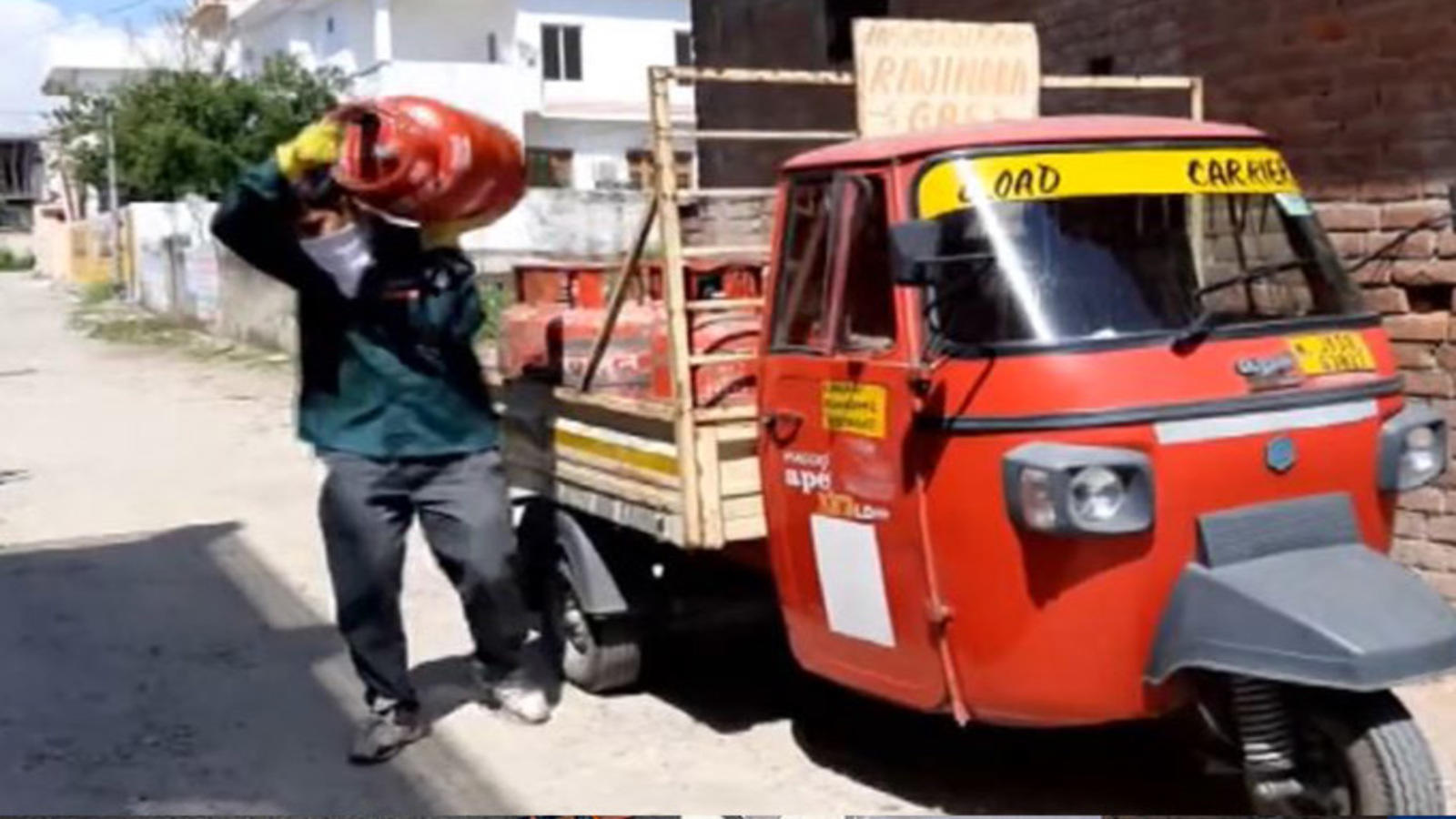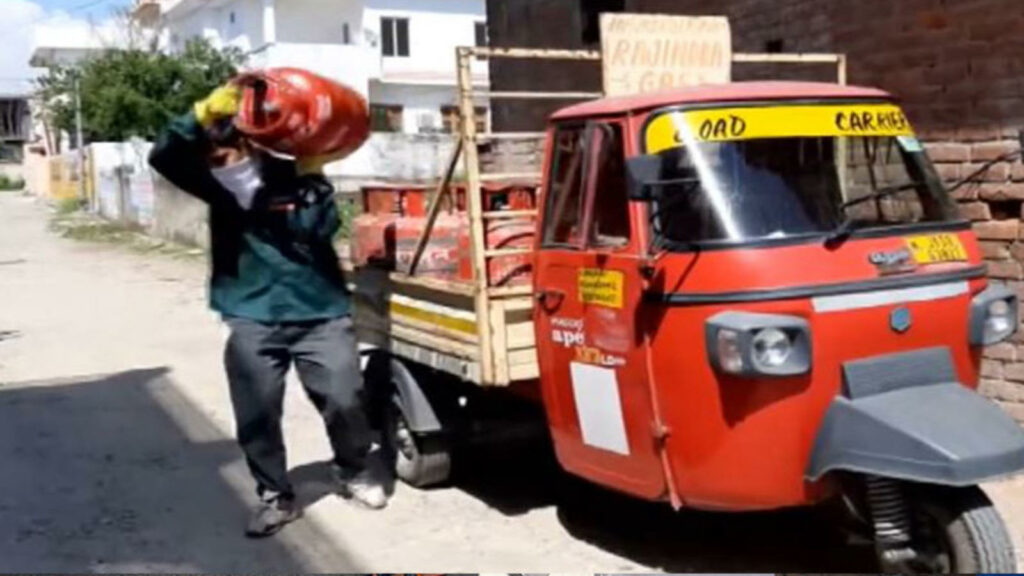 Otherwise, you have to visit the official Gas agency portal and book your gas cylinder online.
Here you must know that one user can book only one gas cylinder in one month. So after delivery of first cylinder you can book another cylinder just after 1 month.
For the official confirmation, you can visit the Ujjawala scheme official website at https://pmuy.gov.in or you may ask us in the comment section of this page.
Finally, lets see some frequently asked Questions regarding Ujjwala Free Gas Cylinders.
FAQ
How to Book Ujjwala Free Gas Cylinder?
There is nothing extra to do. You have to follow your previously booking process to book Ujjwala Free gas cylinder.
How to apply PM Modi free Gas Cylinder?
You don't have to apply for this scheme. If you are a Ujjwala yojana beneficiary then you will automatically get the money for the cylinder.
What is the Ujjawala Yojana Customer care number?
The Ujjawala yojana customer care number is 1906
What is the weight of Free Gas Cylinder?
You will get 14.2 Kg Normal Gas Cylinder for Free.
Will I get any subsidy for these cylinders?
No, you will not get any Subsidy for this cylinder.